About Me
What inspired the name of the website?

Concentrikey is the process of unlocking an idea with continued practice and a commitment to improvement.

The poems are original and gathered from the collections I previously posted online.

The short stories are original narrative ideas in progress. I started a light novel series.
© J. Bateman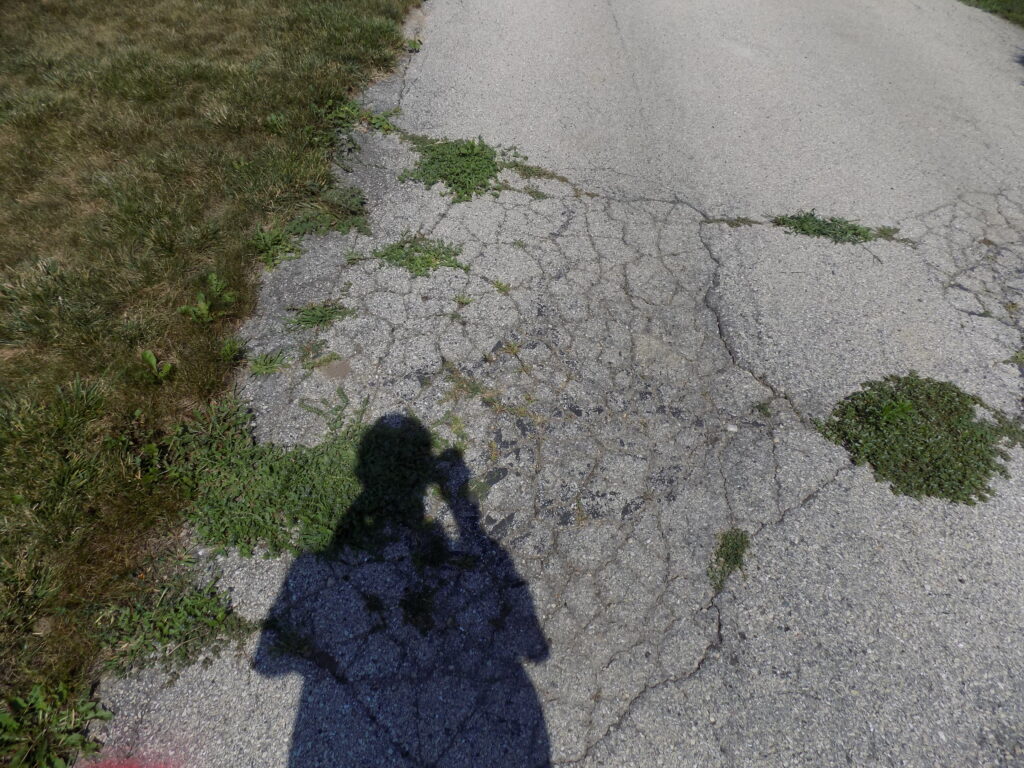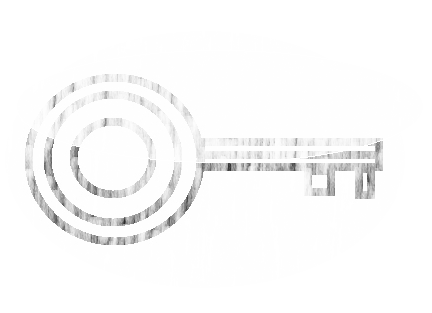 Concentrikey © 2022