Concentrikey
Welcome!

Concentrikey is a collection of original poetry and narratives. The page navigation includes a table of contents and links to each poem.
The Hours Remembered is about observations and relationships.
The young couple featured in Campfire Moon are on vacation at a Wisconsin campground. The short stories have elements of the poetry narrative style.
---
Poems with ambient music.
Creative Keys – The art of using multiple edits to find the best version of a creative idea. Blog posts coming soon.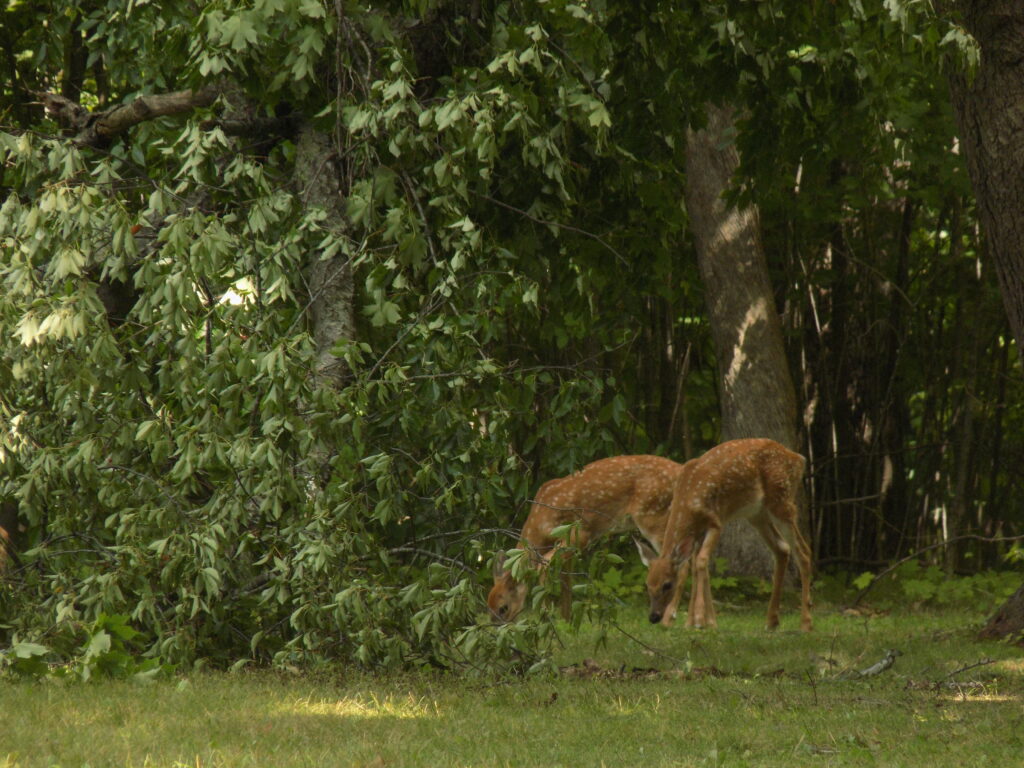 Concentrikey © 2023