About Me

Wisconsin is a great place to live for artists. I started creative writing as a songwriter, then discovered an interest in poems and short story narratives, with less emphasis on forming poems into song structures. I like the idea of traveling on local day trips, and finding new places to visit. From city life in the southwest, the natural beauty of the Driftless area in the southeast, the lakes and forests in the north, the unique destinations of Horicon Marsh, Wisconsin Dells, and Door county, the state has an abundance of great places to see.
Thanks for the positive comments. I turned off the blog post section, however, I continue to add more poems.
What inspired the name of the website?

Concentrikey is the process of unlocking the circles of inspiration surrounding aspiring creative writers on a daily basis.

Feel inspired!
On a quiet morning before the day starts, look around and wait, good things will happen to form an idea, the first words of a creative something. The key to writing is letting the words form ideas on their own, when the mind is not by the noise of daily life.
© J. Bateman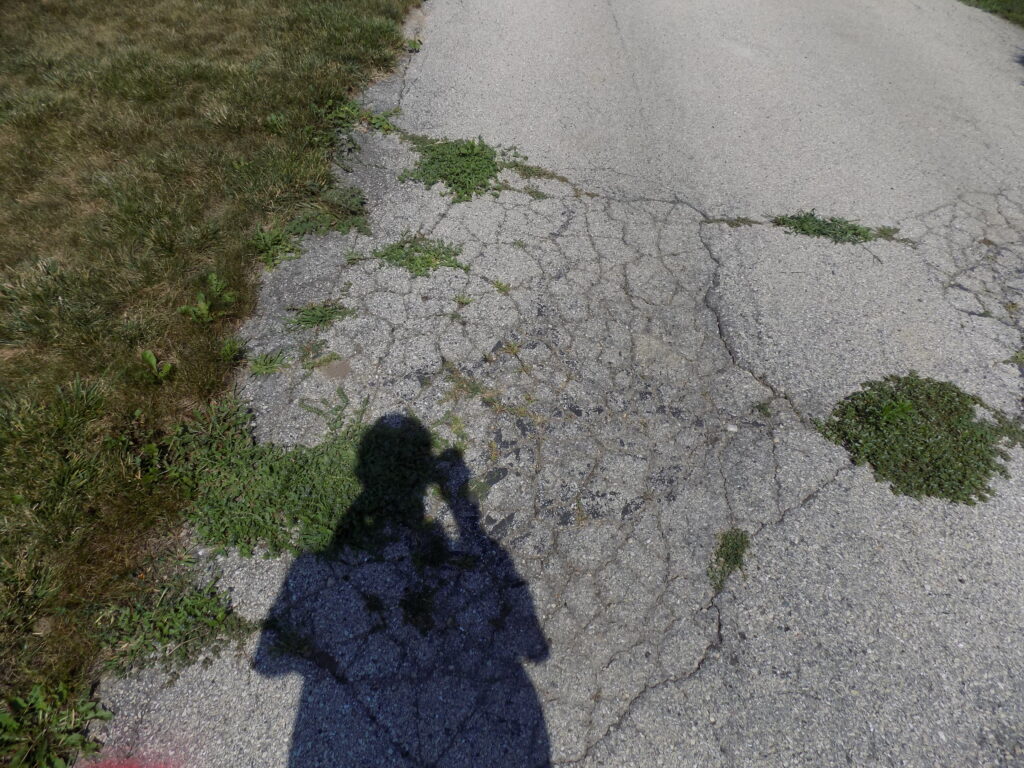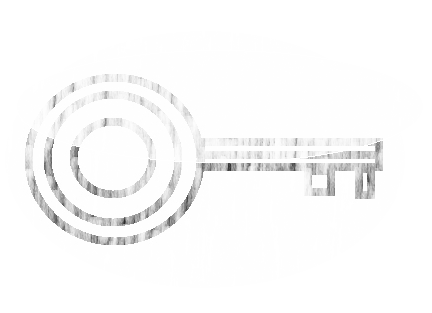 Concentrikey © 2022